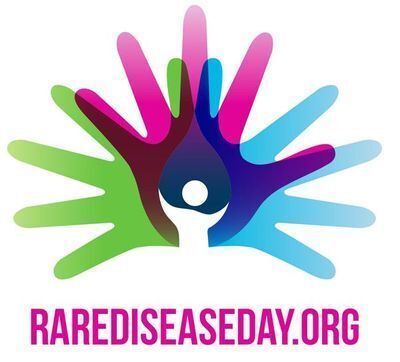 February 28
Rare Disease Day
...is coming fast
Everyone can help raise awareness and instigate change for people living with a rare disease. Don't forget these tools:
Social media banners and filters for Facebook and Instagram
Virtual backgrounds for Google Meets, Zoom, and Teams
Social media profile frames
Key statistics and infographics
Toolkit: explaining living with a rare disease to children and teenagers
Posters
Find more at rarediseaseday.org
Join the Global Chain for Life!
A global effort to raise awareness about rare diseases... Simply light up or decorate your home with Rare Disease colours at 7:00 PM your local time on February 28. Let your creativity flow. Download a film and play it from your window on a TV or laptop.
#LightUpForRare
#lgdalliance
@lgdalliance