Clinical Trials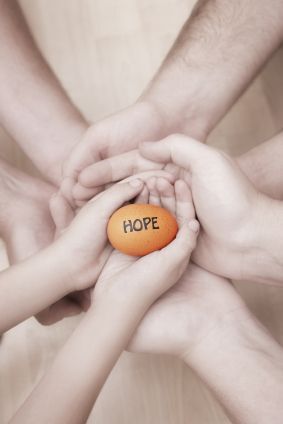 LGDA posts research programs conducting clinical trials into the causes and/or treatments of CLAs. This information is a resource only and LGDA receives no support or compensation for the listing of research programs/clinical trails. The links provided are beyond the control of the LGDA. We recommend that you seek the guidance of your physician when making decisions regarding research or entering a clinical trial.
Current clinical trials:
The above studies were found on ClinicalTrials.gov website from the US National Library of Medicine.
Learn more about clinical trials
Our community impact!
Funds Raised for Research