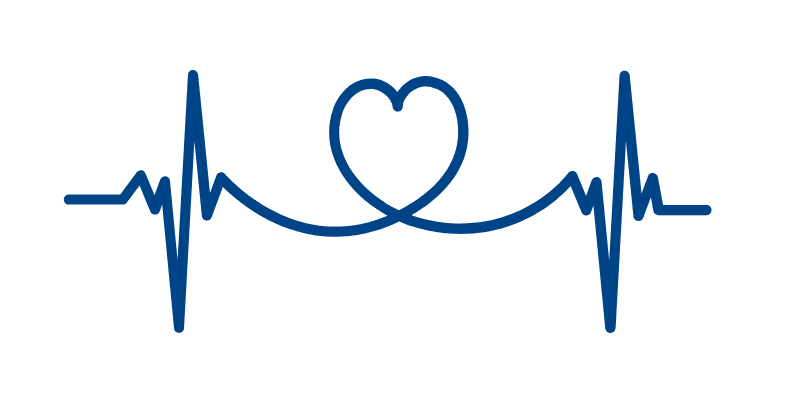 LGDA ensures patients with complex lymphatic anomalies (CLAs) have the comprehensive support they need from peer, medical, and scientific communities to lead longer, higher-quality lives.
Patients and families can access resources, services, and support.
Take a look.

Fundraisers raise awareness and generate crucial resources for the patient community.
Learn how to help.

Learn how research is bring hope to patients with CLAs.
Read more.
YOU are Critical to CLA research
LGDA, with our partners LMI and LGDA_Europe, participate in Million Dollar Bike Ride to raise critical funds for CLA research. Our community raised over $900,000 since 2015 to support science around the globe. See your impact!
Join us in Philadelphia and meet other patients and families. Ride with us or support our riders. Many cities are within 2 hours of Philadelphia including:
Baltimore
Washington DC
Harrisburg
Gettysburg 
Newark
New York City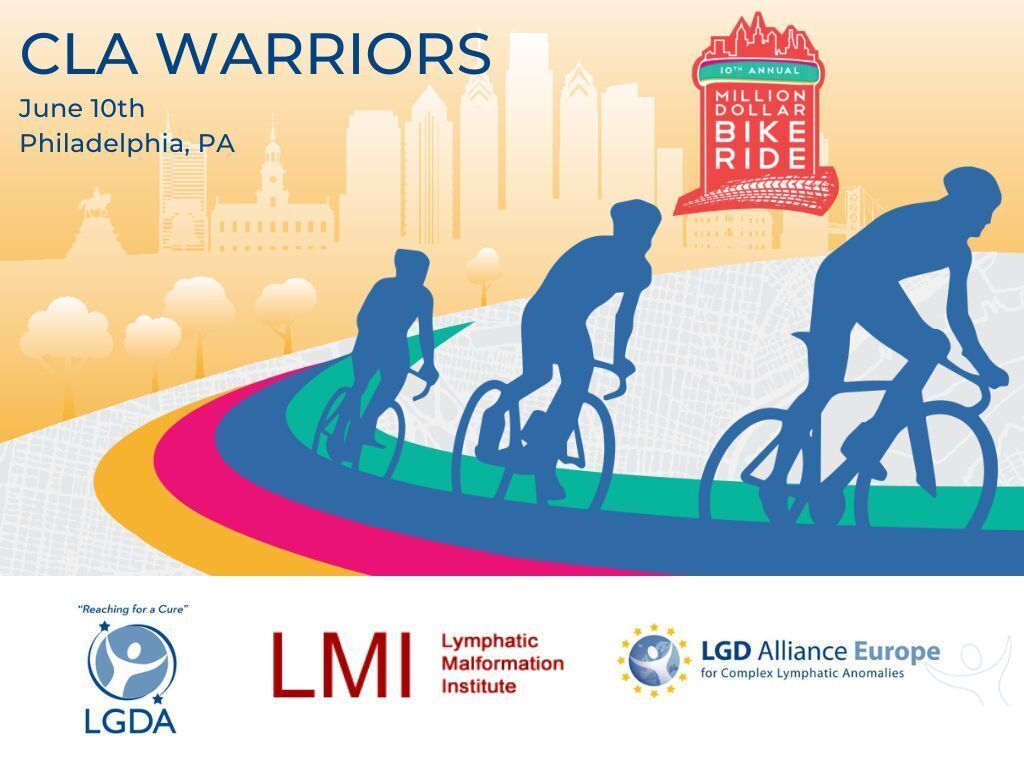 Can't make it to Philadelphia?
Can't make it to Philadelphia! You can join us ANYWHERE! You can still be a CLA Warrior and create your own MDBR virtual event using our toolkit. Reach out to family, friends, cycling, hiking, and community groups to host an event and a fundraiser. 
From Our Blog
News & Notes
Our community impact!
Funds Raised for Research