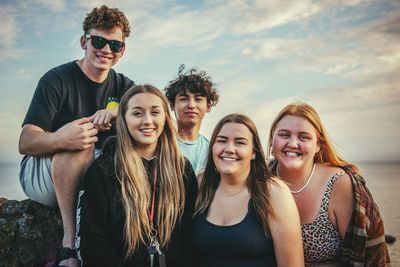 Calling all CLA Warriors and Advocates!
Are you or someone you know living with Complex Lymphatic Anomalies (CLAs)? The International LGDA Registry needs you to join the fight for better care and groundbreaking treatments. Here's how you can take action:
Break Barriers: We're breaking down borders. This registry is open to CLA patients and parents worldwide. Let's unite for change!
Be Informed, Be Empowered: By joining, you're arming yourself with vital knowledge about CLAs and the opportunity to participate in research studies.
Protect Your Privacy: Your data is safe and secure. We only share de-identified information with researchers, ensuring your anonymity.
Advocate for Change: Your participation helps us develop standards of care, advocate for unmet patient needs, and accelerate CLA research.
Share Your Story: Your experiences matter. Help us understand the diverse CLA community and overcome healthcare challenges.
Join the LGDA Registry today, and together we can rewrite the story of CLAs for a brighter tomorrow.