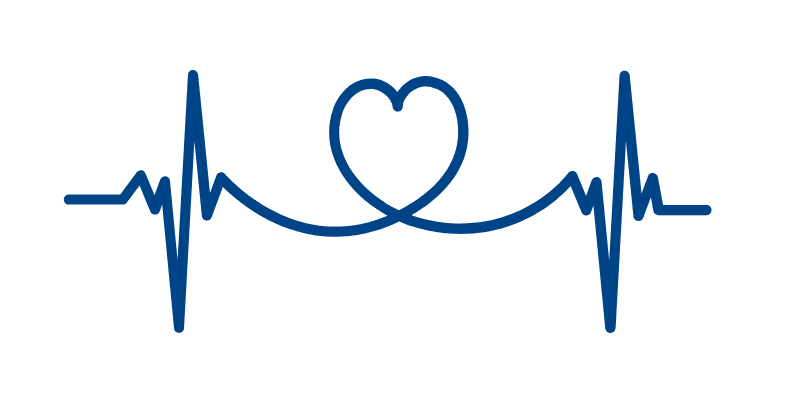 LGDA ensures patients with complex lymphatic anomalies (CLAs) have the comprehensive support they need from peer, medical, and scientific communities to lead longer, higher-quality lives.
Patients and families can access resources, services, and support.
Take a look.

Fundraisers raise awareness and generate crucial resources for the patient community.
Learn how to help.

Learn how research is bring hope to patients with CLAs.
Read more.
LGDA/LMI International Conference on Complex Lymphatic Anomalies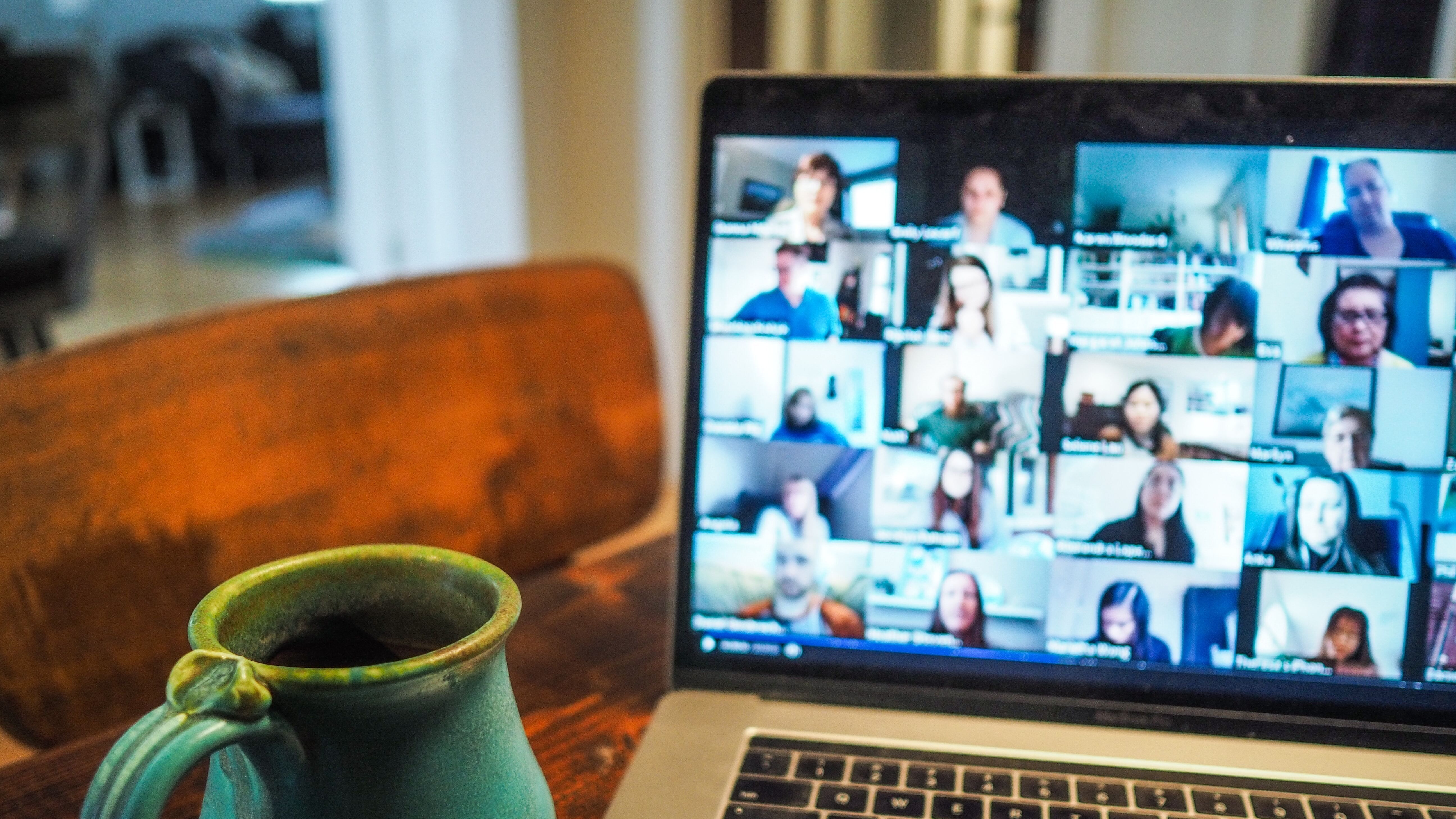 The International Scientific Conference on Complex Lymphatic Anomalies brings together leaders in the field to discuss the latest research on CLAs. It will also foster collaboration among investigators studying CLAs and to bridge the communication gaps between scientists, clinicians, patients, and their families to improve clinical care and accelerate research, and therapeutics. The conference will be virtual. Learn More.
Mental Health Webinar Series - September and October
Register for our insightful webinar series focused on empowering patients and their families with valuable knowledge and self-help techniques to address mental health issues and concerns. Participants will gain a deeper understanding of the diverse nature of mental health concerns, realizing that families, patients, and caregivers have unique experiences. 
From Our Blog
News & Notes
Our community impact!
Funds Raised for Research